Half, One,Two & three Yard Mixers

The Future of Concrete Delivery

Used and New Mixers for Sale

EMAIL for a quick quote

MiniMaxConcrete@gmail.com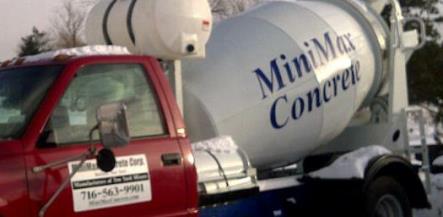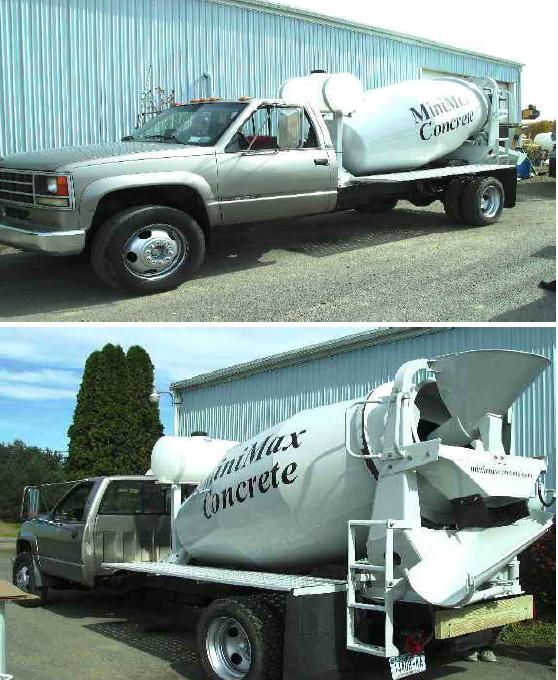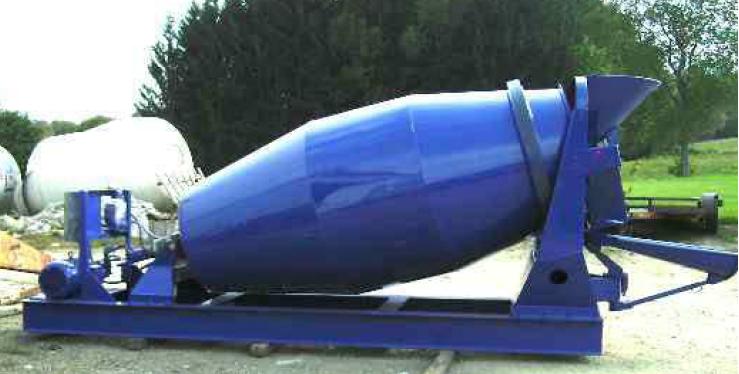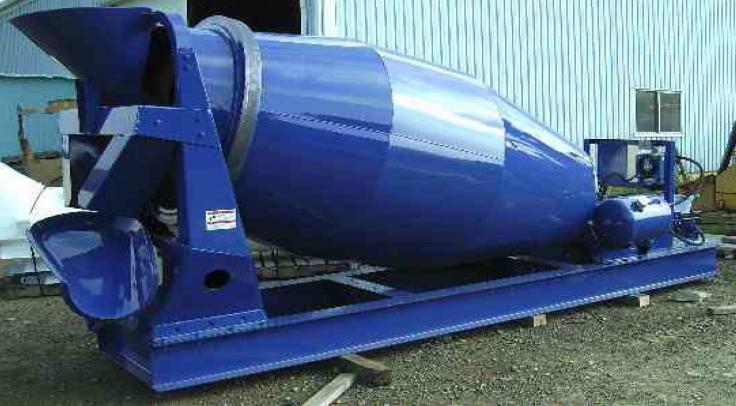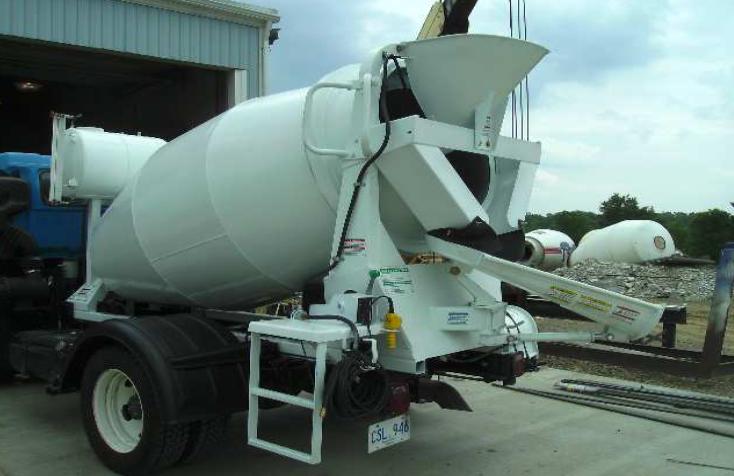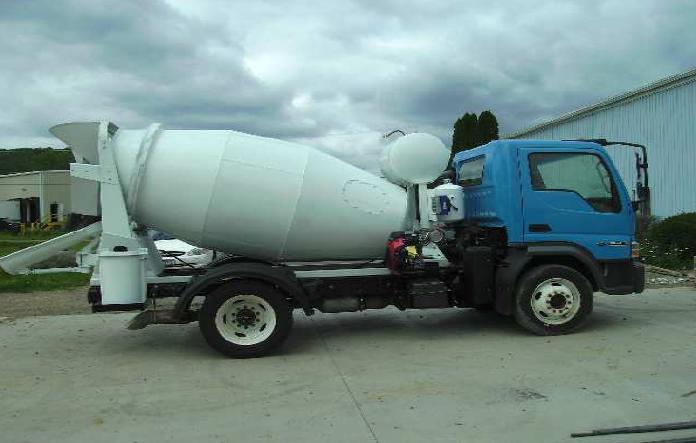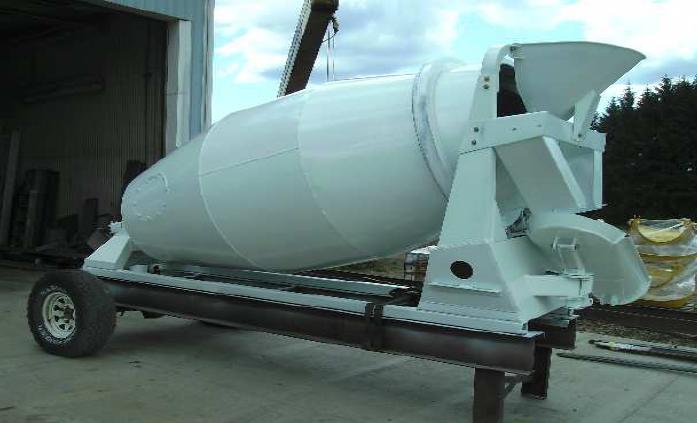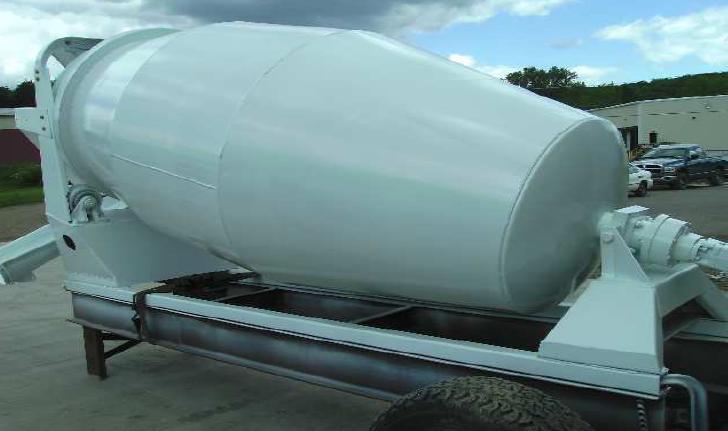 SOLD !

Went to Guatemala

5 to Cementos Progresso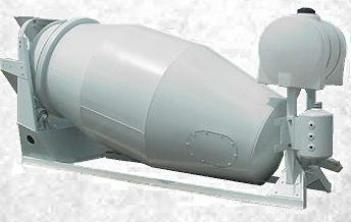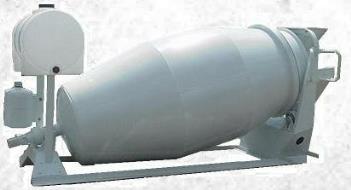 SOLD !

To a Gold Mine in Canada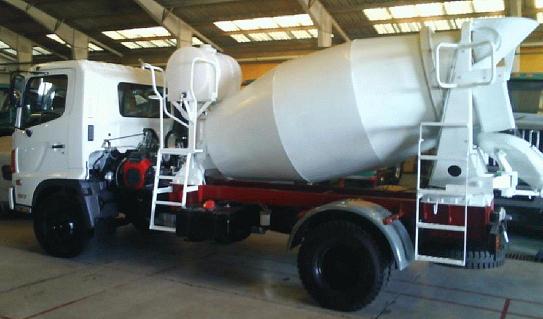 The above 3 Yard Concrete Mixer is now in operation in Guatemala.

We sold them the mixer to mount on their trucks

We are finding out how valuable our 2 yard mixers are to all sorts of industries.

The above Mixer mounted on the truck has an overall height of 8 foot 2 inches which makes it perfect for mines. This one just arrived at a Gold Mine in Canada. We had to eliminate the gas operated pony motor with a Diesel engine. So this mixer truck is all run on diesel fuel.

Need a mixer for a mine? This one is in Canada at a gold mine.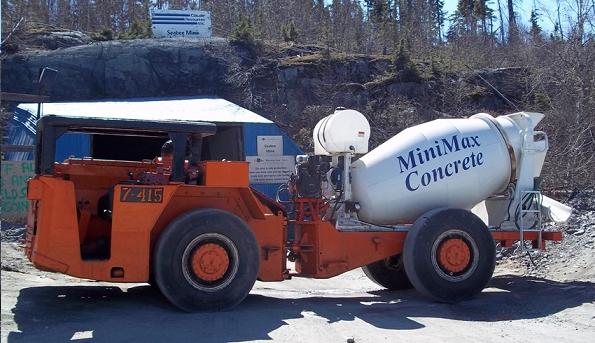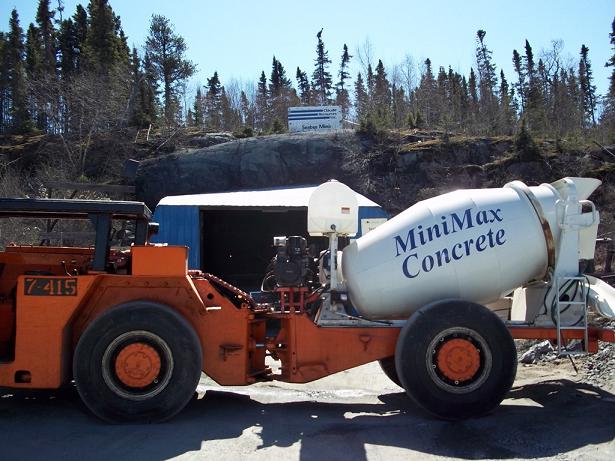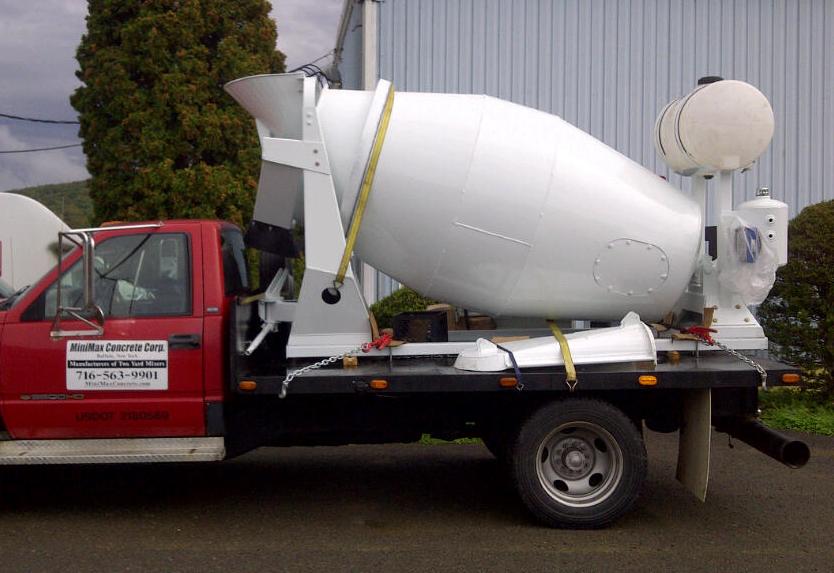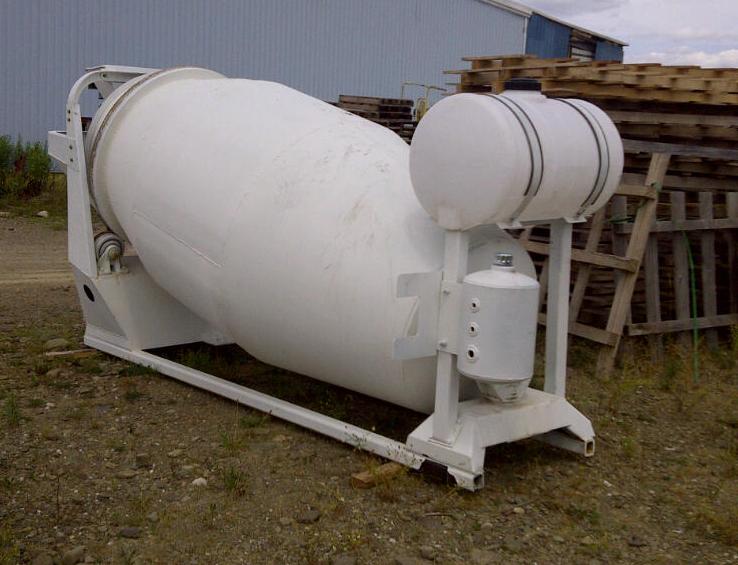 8 Yard Skid Mixer unit with the 4 cylinder diesel engine to power the mixer for sale. This is a new unit. We will sell with or without the diesel engine mounted on the front of it. Ready to go!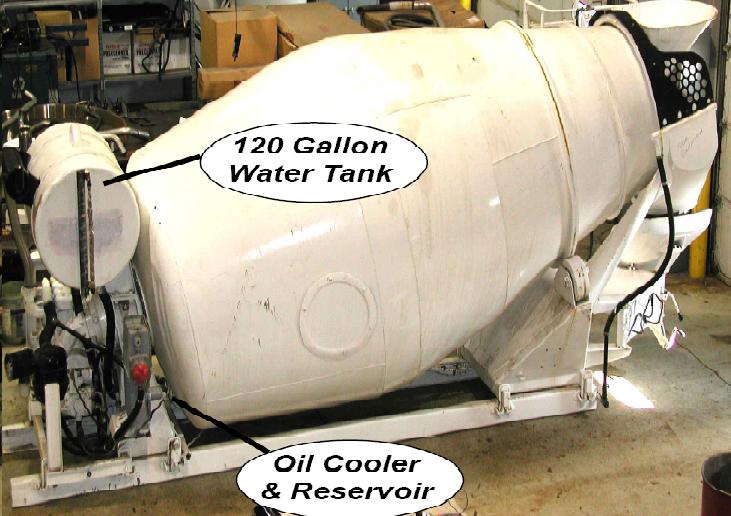 9 Yard Rex Mixer Body working mixer when taken off customers truck and the drum wasn't used 2 seasons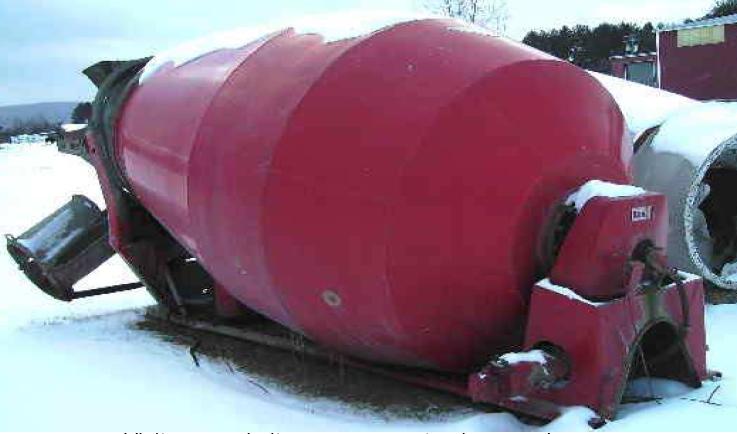 11 Yard McNeilus Drums are like new - gauge over 3/16" thick- still on truck frame rails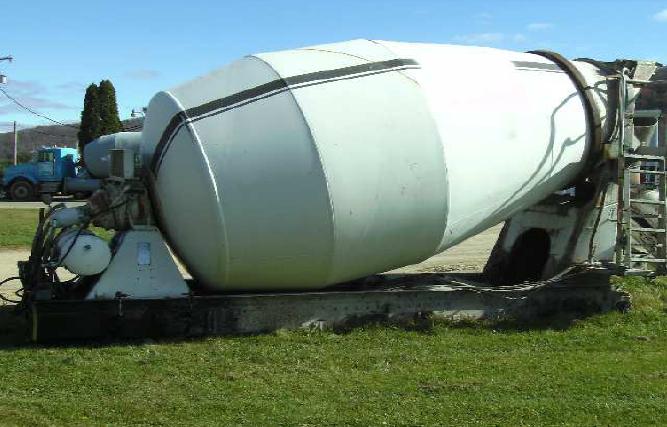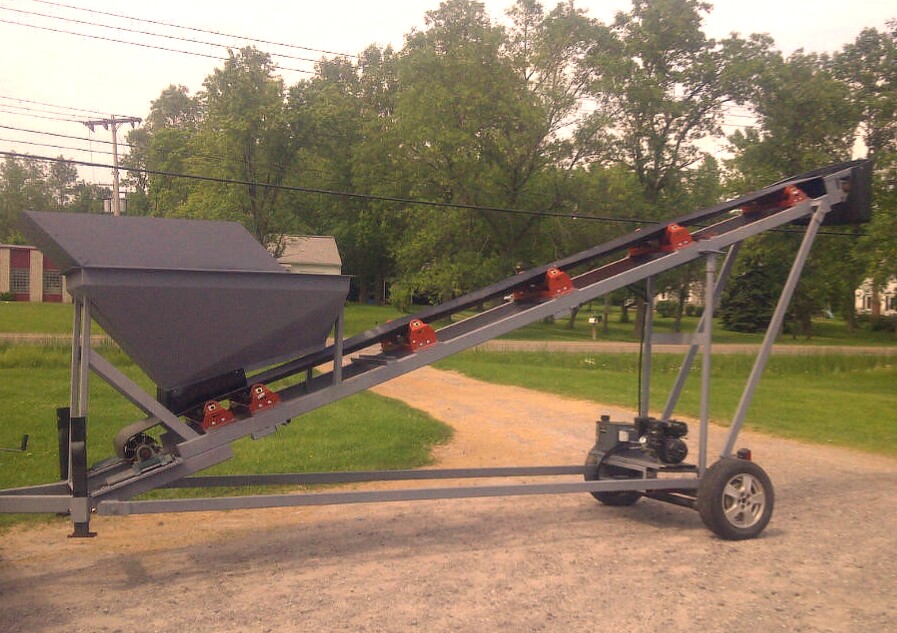 One Yard mini concrete batch plant mounted on frame with axle. This is a portable unit or we can take off the axle and make it a more permanent. Ready now, come get it.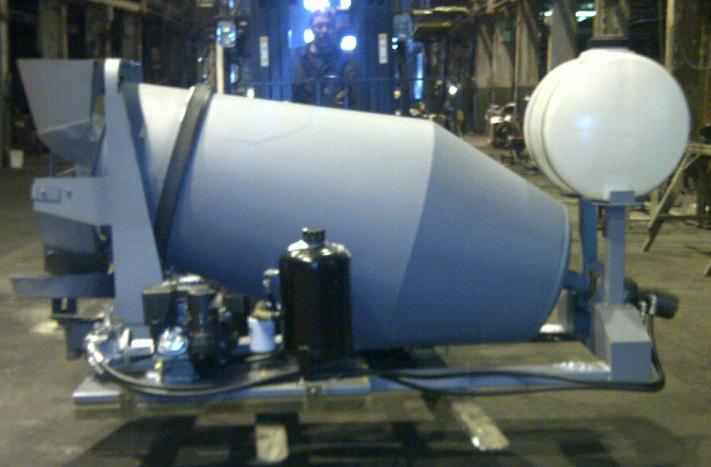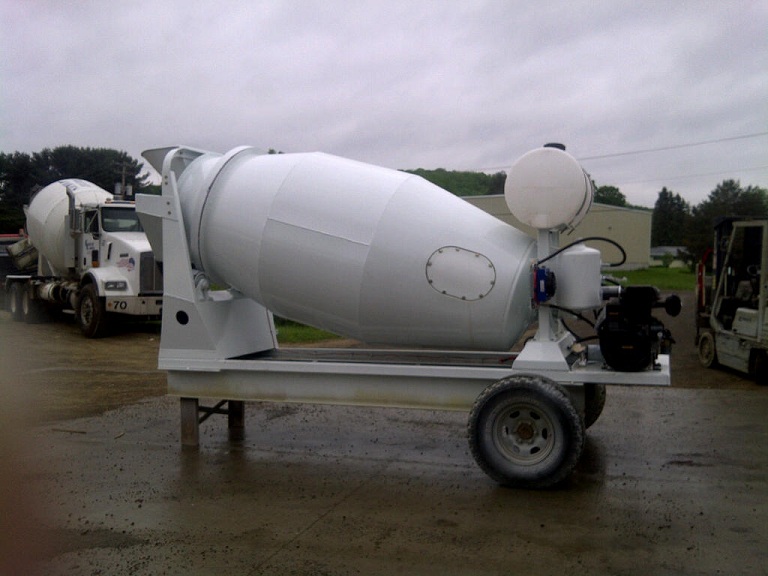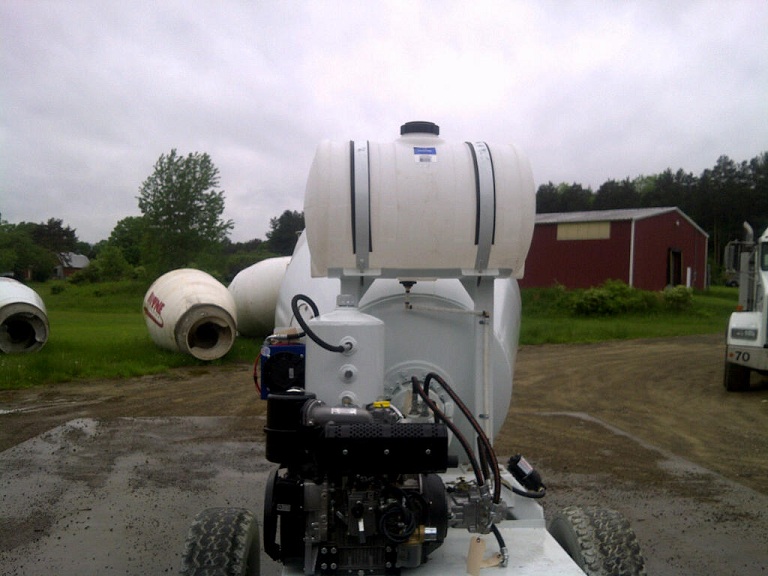 The above is a 3 yard concrete mixer custom made for a company working on the Panama Canal. It is run off a 27 HP Koehler Diesel engine.

Interested in any Concrete Mixers?  Drop me an email and let me know how I can help you.

MiniMaxConcrete@gmail.com

We have NO used small mixers at this time.

We can and will build you any size mixer you need. We are a full welding and fabrication facility specializing in Concrete mixer parts and replacement drums. Just let us know what you need and we will do it for you.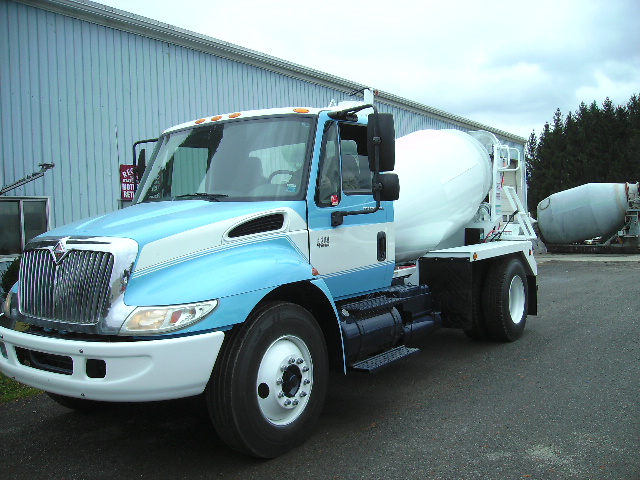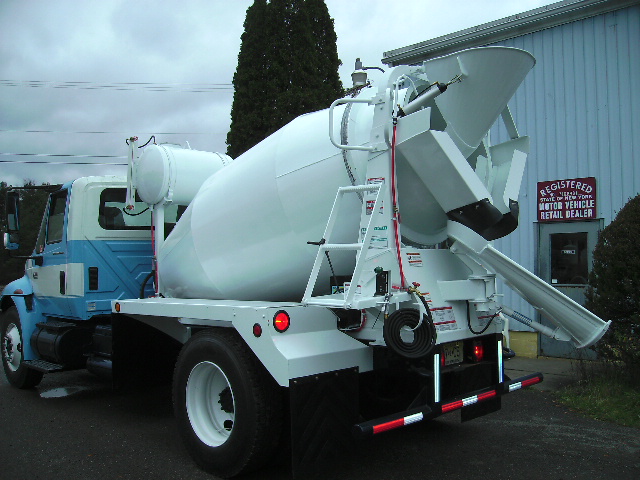 Custom Built  3 yard  Mixer mounted on an International 4300 her